A Roofing Company
Trusted by the Community
Providing the Leading Roof Service in Delaware and Maryland
Entrust Your Home Improvement
With Our Professionals
Revamping your home exterior is a challenging task. Rely on our experts at Bayside Exteriors for quality roofing and siding services that will give your place a fresh look. With offices based in Lewes, Delaware, and Salisbury, Maryland, we are committed to delivering your outdoor home improvement needs.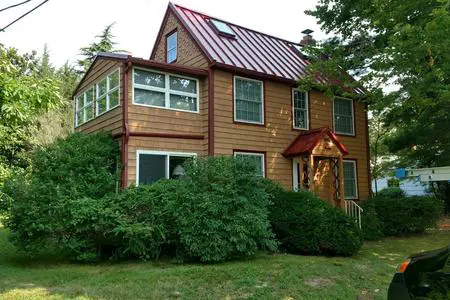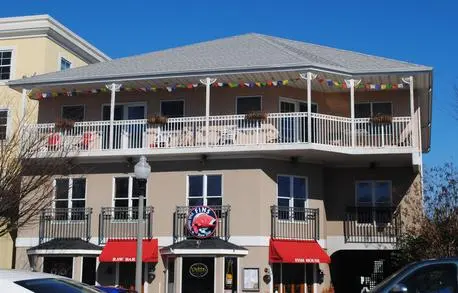 A Roofing Contractor
With Decades of Experience
Whether it is for a repair, replacement, or new construction, we will transform your home into its better version using industry-standard products and services. With more than 20 years in the business, our company has earned the GAF Master Elite Contractor designation. We offer a lifetime protection warranty on your entire roof system.
We are equipped with the skills and experience needed to install the following:
Cedar Shakes

Specializing in the historical look of real natural cedar, Bayside Exteriors has renovated many landmarks on the Eastern Shore

Asphalt Shingles

As a GAF Master Elite roofer, Bayside Exteriors is able to offer the best warranties available for asphalt roofing installs and full roof replacements

Flat Roofing Systems

Bayside Exteriors offers many great options for home and commercial roof replacements
We install TPO and EPDM on new and existing projects

Metal Roofing Systems

Whether it is screw down Master Rib panels for a commercial project or a standing seam metal roof for a new home, Bayside Exteriors has you covered with our years of experience with metal roofing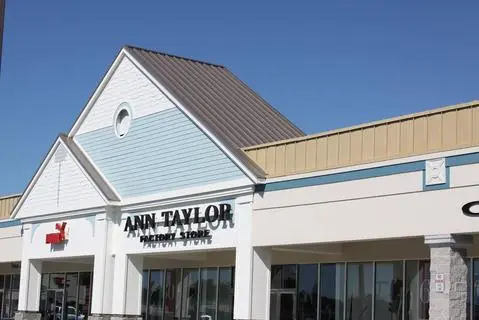 Committed to Serving Local Communities
Since our inception, we have been devoted to providing you with home improvement solutions that are tailored to your needs. Our specialists strive to deliver the services that meet and exceed your expectations.
At Bayside Exteriors, we always work closely with our clients, establishing strong relationships with them. Our team makes sure that our roofing jobs are done correctly. It is our goal to see you satisfied with our work.
Learn More About Our Roofing Solutions
We are excited to help you give your house a new look. We will help you determine the best available type of roofing for your home. Explore our website for more information about our services.